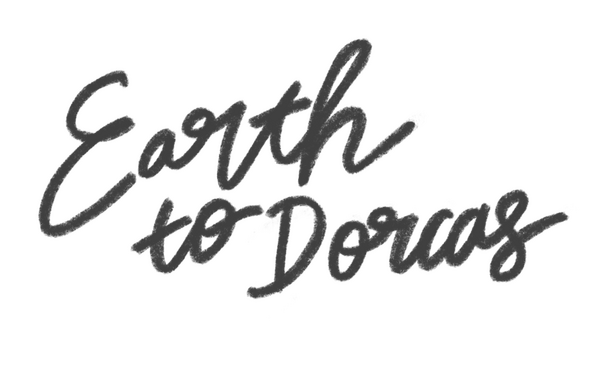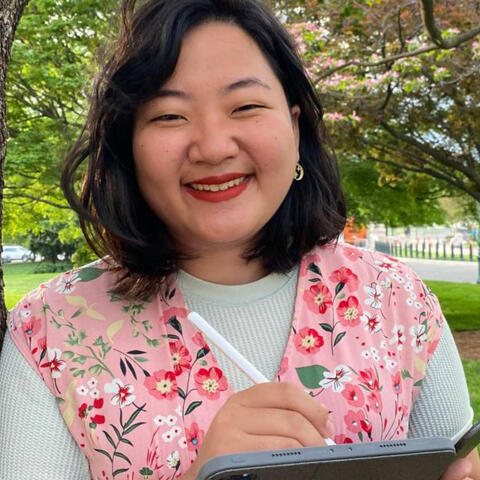 ---
Hello! I'm Dorcas an artist and writer crafting narratives deeply rooted in introspection, spirituality, and the beauty of nature. My work aspires to reveal the profound interconnectedness of all things, hoping to capture the life lessons that I learn here on Earth.My writing seeks to mirror the depth and breadth of the human experience. Not only serving as an exploration of self, but also illuminating the delicate threads that bind us to each other and to the world we inhabit. In my illustrations, I draw inspiration from fantasy and dreams. My visual style, whimsical yet evocative, invites the viewer into ethereal realms filled with rich colors and intricate details. Each piece is a visual journey, echoing the themes explored in my written narratives.For me, art is more than a platform for self-expression—it's a bridge for connection and a tool for healing. It's my way of communicating the ineffable beauty of our shared existence. coupled with my love for fantasy and fictional stories, has shaped the unique voice I have today in my creative practice. Throughout my work, I draw heavily from my personal experiences and the boundless beauty of nature. Capturing the stunning complexity of the natural world and the profound spiritual journey of self-discovery, merging the fantastical with the real, the external with the internal."I don't know if this will change anything, but I know its the right thing to do" 💖 are words I go back to constantly. I hope that these words will help guide you in doing the right thing despite not knowing where it might take you. Which is the only painfully, unabashedly and gloriously human thing we can do.Onwards,
Dorcas
---
Writing
I write about love, life and everything in between.
Upcoming Events
Support My Art!
A lot of love and labour goes into my work! 🕊️ If you have found my work helpful in some way, it would mean a lot to me if you could support me financially as well 💖 The money would go to my physical & mental health, formal environmental education as well as upgrading of art equipment 🎨
Happily, Ever After?
"Happily, Ever After? Is a collection of illustrated poems on 6 different eco-emotions, in created in collaboration with artist-poet, Grace Siu Wei (@gracefulquills)
---
Say Hello!