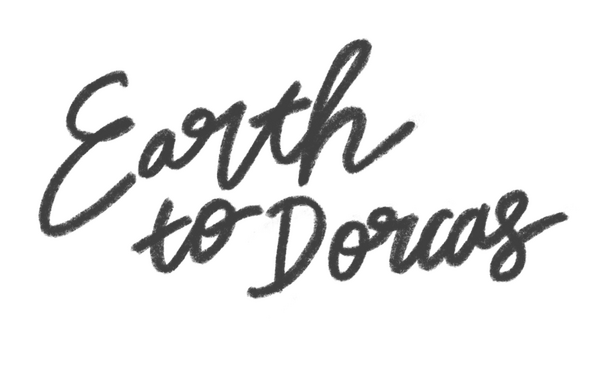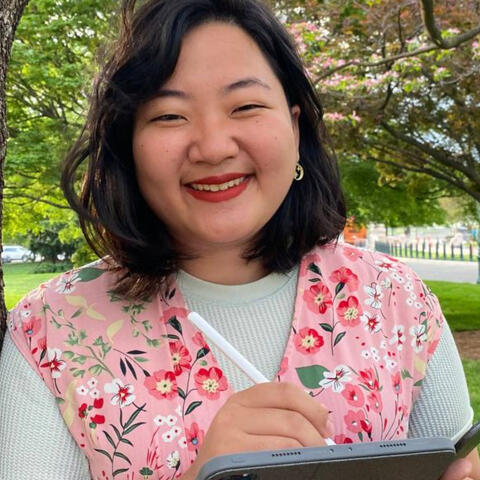 ---
Helluuu! I'm Dorcas 🌸 a storyteller for climate justice based in Singapore 🇸🇬. In my creative practice, I create stories through illustration and writing that advocate for a love-centered world for both our human and more than human neighbors.My art is rooted in the belief that every life is sacred. The Earth belongs to herself, and we are here only to steward and reciprocate the gifts she has bestowed. I also believe that every being's story is worth embracing fully in all of its raw edges, because to love one another is not to be blind to the shadows that exist, but to continue loving each other despite it. There are no true heroes and villains, even in a crisis as existential as the one we find ourselves in. Everything is connected in a web of invisible strings and we are all part of something much greater than ourselves."I don't know if this will change anything, but I know its the right thing to do" 💖 are words I go back to constantly. I hope that these words will help guide you in doing the right thing despite not knowing how much impact it can have. Which is the only painfully, unabashedly and gloriously human thing we can do.Onwards,
Dorcas
---
Upcoming Events
11th, 18th, 25th February 4th, 11th March 2-6pm
16th February Thursday 7-9pm
Writing
Happily, Ever After?
"Happily, Ever After? Is a collection of illustrated poems on 6 different eco-emotions, in created in collaboration with artist-poet, Grace Siu Wei (@gracefulquills)
Support My Art!
A lot of love and labour goes into environmental advocacy! 🕊️ If you have found my work helpful in some way, it would mean a lot to me if you could support me financially as well 💖 The money would go to my physical & mental health, formal environmental education as well as upgrading of art equipment 🎨
---
Media Features
---
Say Hello!